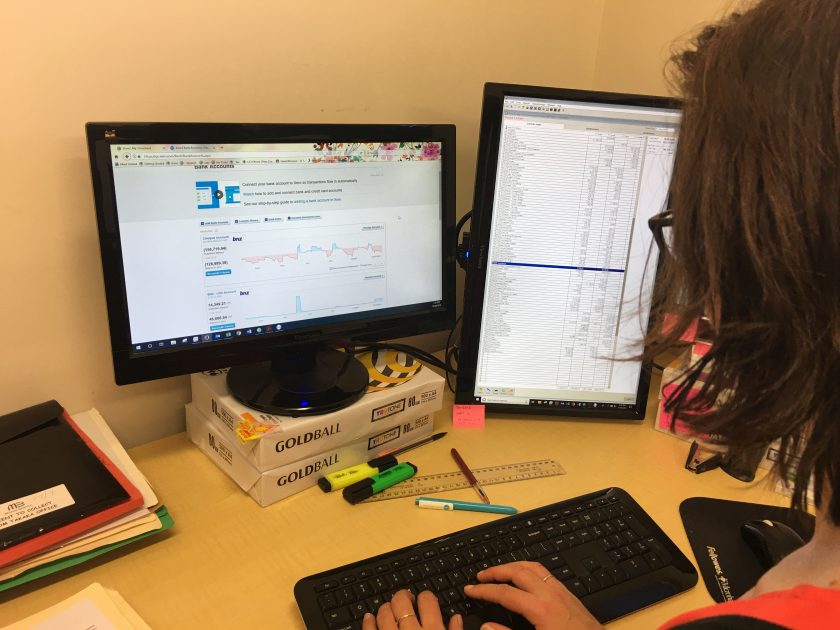 Important Notice from Xero
Xero has announced a price increase from 28 September 2018 due to a new add-on which will improve functionality.
The all new Xero Expenses is launching soon, making it simpler to claim expenses and giving you valuable insights into spending patterns. Since 10 July 2018, subscribers already on a New Zealand standard or premium Xero plan have been able to use the enhanced expenses functionality in Xero.
With the new Xero Expenses, clients can auto-capture receipts and submit expense claims on mobile devices, link billable expenses to Xero Projects, and update reports. New permission settings allow control over who views, approves and pays claims. Best of all, Xero Expenses provides real-time insights into who's spending, how much, and on what.
Advance notice of pricing changes for NZ standard and premium plans
From 10 July 2018, new Xero Expenses is automatically included in Xero for anyone on New Zealand standard or premium plans. Initially there's no extra charge, but from 28 September 2018, the monthly subscription price will increase as a result of this new functionality.
Standard subscriptions will be $60 a month, while premium pricing becomes $75 a month, both excluding GST. This pricing will now include one active Xero Expenses user. Subscribers will pay $5 a month for each additional Expenses user who is active that month, for example, submitting an expense claim. All other Xero plans will not be able to use the new Expenses add-on, and as such all other pricing will not be changing.
Find Xero Expenses in the Accounts menu or download the iOS or Android Expenses app to your mobile.
Contact us if you wish to discuss this change or anything else related to using Xero.