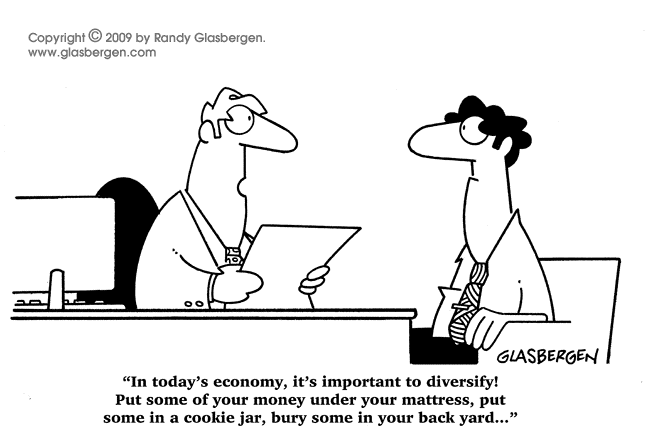 Cash flow is the lifeline of your business. You know you need enough fuel in the tank to start your business engines each and every day.
In practice, this means you have to be disciplined. You or someone you appoint has to do the mundane tasks of banking, clearing electronic transfers, Paypal and credit card receipts.
But also, you need to be disciplined at invoicing your customers regularly, following up when they are slow or late with their payments, and occasionally communicating consequences (ie removal of your services) if you're not paid.
This discipline will lower the stress that you feel as you'll always know where your organization stands from a liquidity position. There really are simply too many other things that bring stress to your life without worrying about whether your hard earned cash is building at the bank.